Peace and blessing of Allah all Mighty
People by their instincts seek to achieve happiness and prosperity through perseverance and success in their career and work throughout life. Based on this principle we at Al-Fareed Aluminum Company are keen to follow a clear and specific strategy aimed at developing and modernizing the work of the company, and provide the best and the latest products and services.
Since the establishment of the company in 2004
We keep in mind the importance of the developing our products and services by applying modern and advanced methods in the Aluminum, Glass, Curtain walls, and Doors sectors in order to be healthy and safe at the human and environmental levels in line with what the world and the local markets are witnessing urban renaissance progress.
Looking forward to the future with optimism and hope
We seek to increase the marketing of our products within the Jordanian and regional markets, while maintaining the good reputation of the company, which has always contributed to the company's position as a pioneer in the region.
In conclusion
would like to congratulate the company's staff (the success partners) for the high quality they provide to our customers, and the hard work and perseverance which brought the company to a prestigious position today.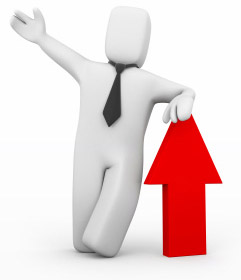 Company Profile
Al-Fareed Aluminum Company is a Jordanian Co. was established in 2005, Since then and the company has been seeking to use the most advanced technology systems in the manufacture of aluminum, which meet and exceed the expectations of customers by providing quality products of aluminum profiles (special, Palestinian, American) at very competitive prices and that what distinguishes us from others. The company is able to build strong relationships at all levels internally and externally.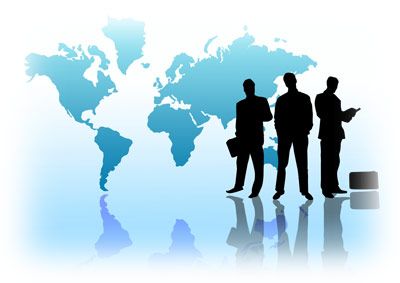 Our mission
Al-Fareed Aluminum Company is keen to be an Honest and Trusted partner for our customers by providing them with high quality Aluminum products of Windows, Curtain walls, Doors and Kitchens. And the emphasis on following the highest specifications and accuracy in the selection of raw materials that are high efficiency and suitable for weather factors. Follow-up technical support and services is our most important commitments towards the local and regional markets as well as towards the customers of the factory.
Our vision
Dealing in a sophisticated manner based on trust and credibility with customers, through the provision of distinctive and unique designs Aluminum (windows, curtain walls, doors, kitchens) meets the needs of our customers.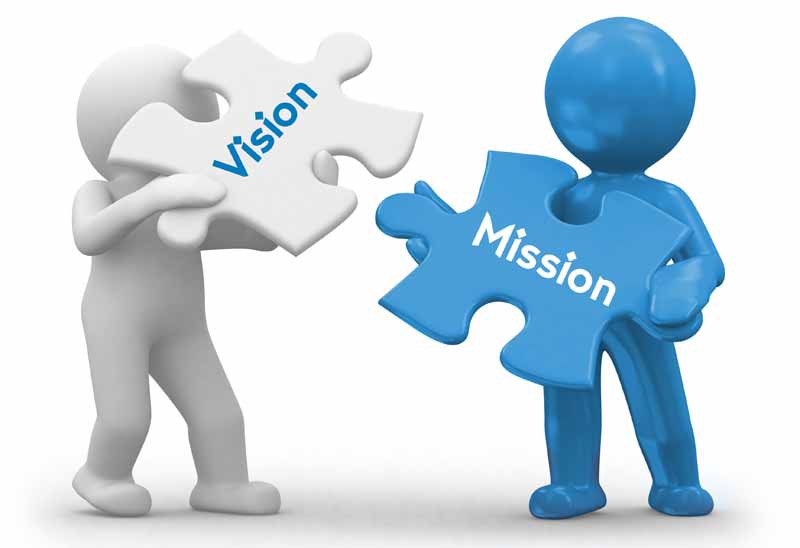 Our team
What distinguishes Alfareed Aluminum Co. experienced and qualified staff. This enables the company as a whole to work as a homogenous team to find and deliver appropriate solutions that exceed customer expectations.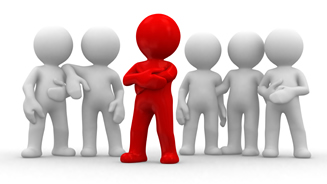 Why Alfareed Aluminum Company
When the product selection time comes, your choice will be Alfareed Aluminum Company . Being the perfect team that combines knowledge and experience with creative ability. In the end, you will get a high quality product.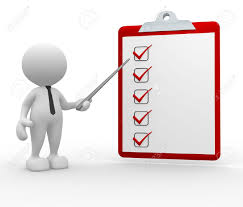 The Ideal Solution
Al-Alfareed Aluminum Company has succeeded in finding suitable and appropriate solutions:
Solve the problem of weather fluctuations (temperature, wind, humidity, sounds, etc.) while maintaining environmental friendliness
When you are buying our products we know this is a long-term investment before even thinking about replacing them. Durability, Efficiency and Quality of our products combines with well Skilled, Experienced and Precision of our professionals
Which makes ALFAREED ALUMINUM is the Solution and the Best option